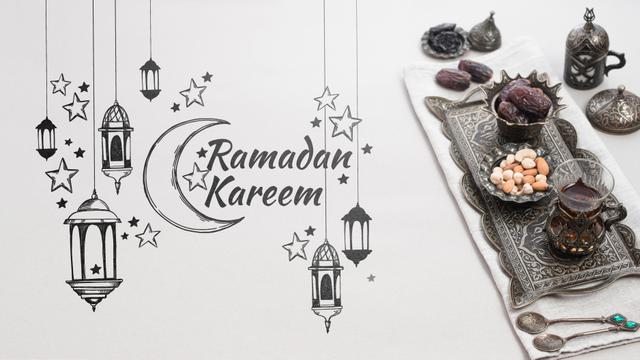 The Chancellor of the University of Education Indonesia through the organizing committee of Ramadhan 1443 H organized a series of Ramadhan 1443 H activities. The implementation of Ramadan 1443 took the theme "Spirit of Ramadhan 1443 H for a better work ethic towards UPI Pioneers and Excellence". Activities are held from April to May 2022 online, offline and blended.  
The Ramadhan 1443 H/2022 AD activity at the Indonesian Education University was held in order to prosper the Al-Furqon Mosque at the Indonesian Education University as a worship to Allah SWT, to enliven the symbols of Islam, especially at the Indonesian Education University, to increase friendship among Muslims in order to strengthen ukhuwah, explore values – the value of fasting worship as an effort to increase the level of quality of faith and devotion to Allah SWT and to cultivate religious values ​​among the UPI extended family as the embodiment of the campus motto that is Scientific, Educational and Religious.
The series of activities for Ramadan 1443 H, Universitas Pendidikan Indonesia, namely tarhib ramadhan, tarawih prayers in the Qur'an, Nuzulul Qur'an, Islamic discussions/lectures, Ramadhan boarding schools for students, tadarus Al-Qur'an, MTQ competitions, call to prayer competitions & competitions tahfidz Qur'an, women's studies, and other activities.
The Chief Executive of the Ramadhan 1443 H activity as well as the Dean of the Faculty of Technology and Vocational Education (FPTK) Dr. Iwa Kuntadi, M.Pd invites and asks for support from various parties, including lecturers, education staff, students and all stakeholders through material and moral and spiritual assistance to participate in the success of this activity (UPI Committee/Humas)